About this course

In this online course, you will be guided through all four of the DBT skills modules: Mindfulness, Distress Tolerance, Interpersonal Effectiveness, and Emotion Regulation.
From the comfort of your own space and the convenience of your own pace.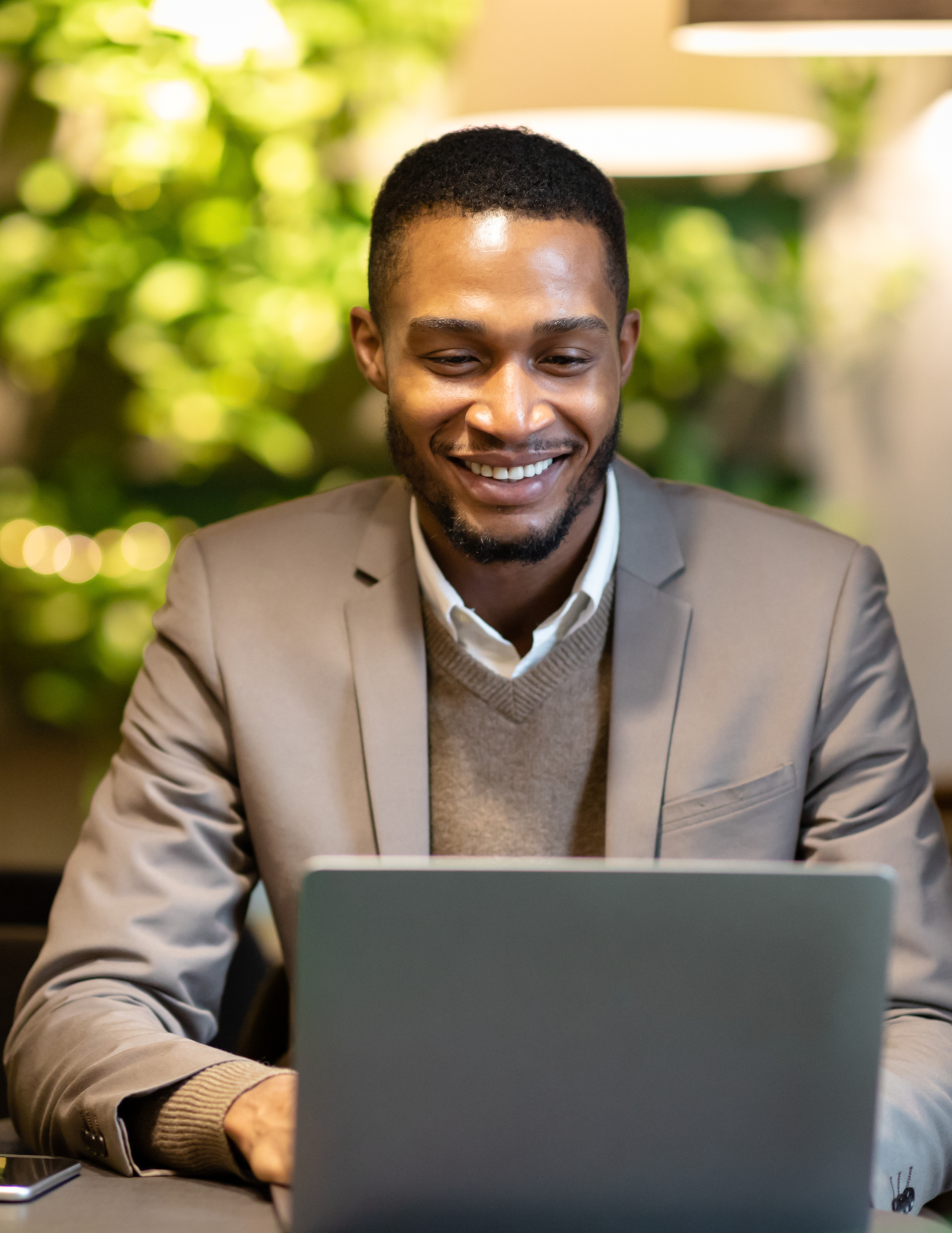 Why learn DBT Skills online?
Most DBT Skills Programs are taught with live instructors and cost about $65 per session.
At the Utah Center for Evidence Based Treatment (UCEBT), our comprehensive DBT skills group goes through all 4 modules in 24 weeks totaling $1,560.

With this complete course, you can learn from the same expert DBT psychologists for a fraction of the cost and at your own pace. This course only costs $435 for 46 instructional and demonstration videos.
Another benefit is that you can rewatch all of the videos as many times as you like. With a traditional in-person program, you would have to wait until another cycle of the program in order to retake and repay for the same class.
Do I need to be in therapy to do this?
DBT is an evidence-based treatment with over 50 years of research that proves its effectiveness in improving emotion regulation, interpersonal relationships, stress management, and mindfulness.
Please keep in mind that these courses are not intended to replace therapy. While it is possible to practice these skills on your own, we highly recommend learning and practicing these skills with a therapist who is well-trained in DBT. Also, it has been proven that these skills will get easier and easier the more you practice them in your daily life, so keep on practicing!
What materials are needed?
This course follows the DBT Skills Training Handouts and Worksheets book by Marsha M. Linehan. It is very helpful and highly recommended to complete this course with a copy of the book. You can purchase the book on Amazon.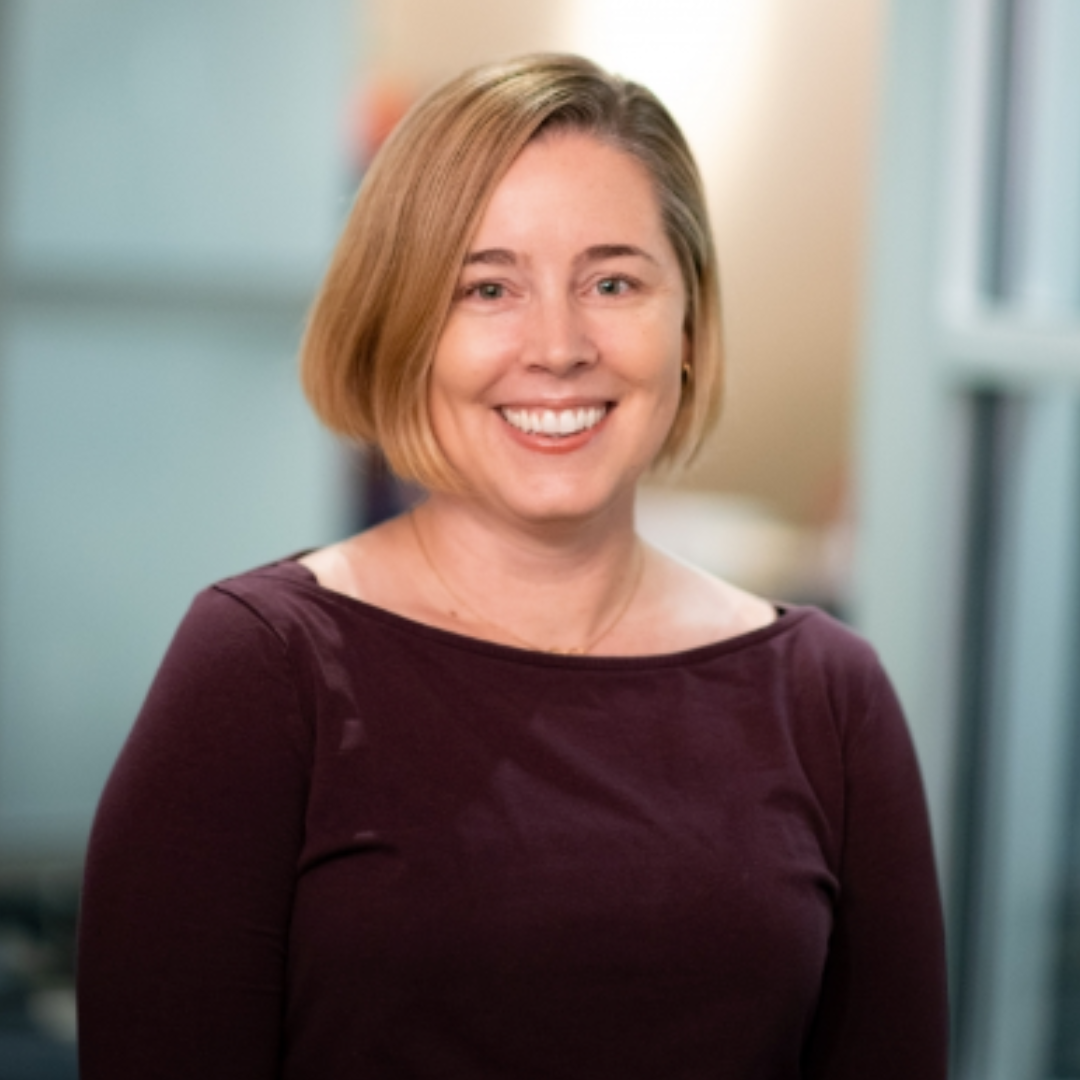 Sheila Crowell, Ph.D.
Sheila Crowell, Ph.D., child clinical psychology. Dr. Crowell is an expert in DBT who received training at the University of Washington and received supervision directly from Dr. Marsha Linehan, the creator of DBT. Dr. Crowell specializes in dialectical behavior therapy, suicide prevention, and complex clinical cases.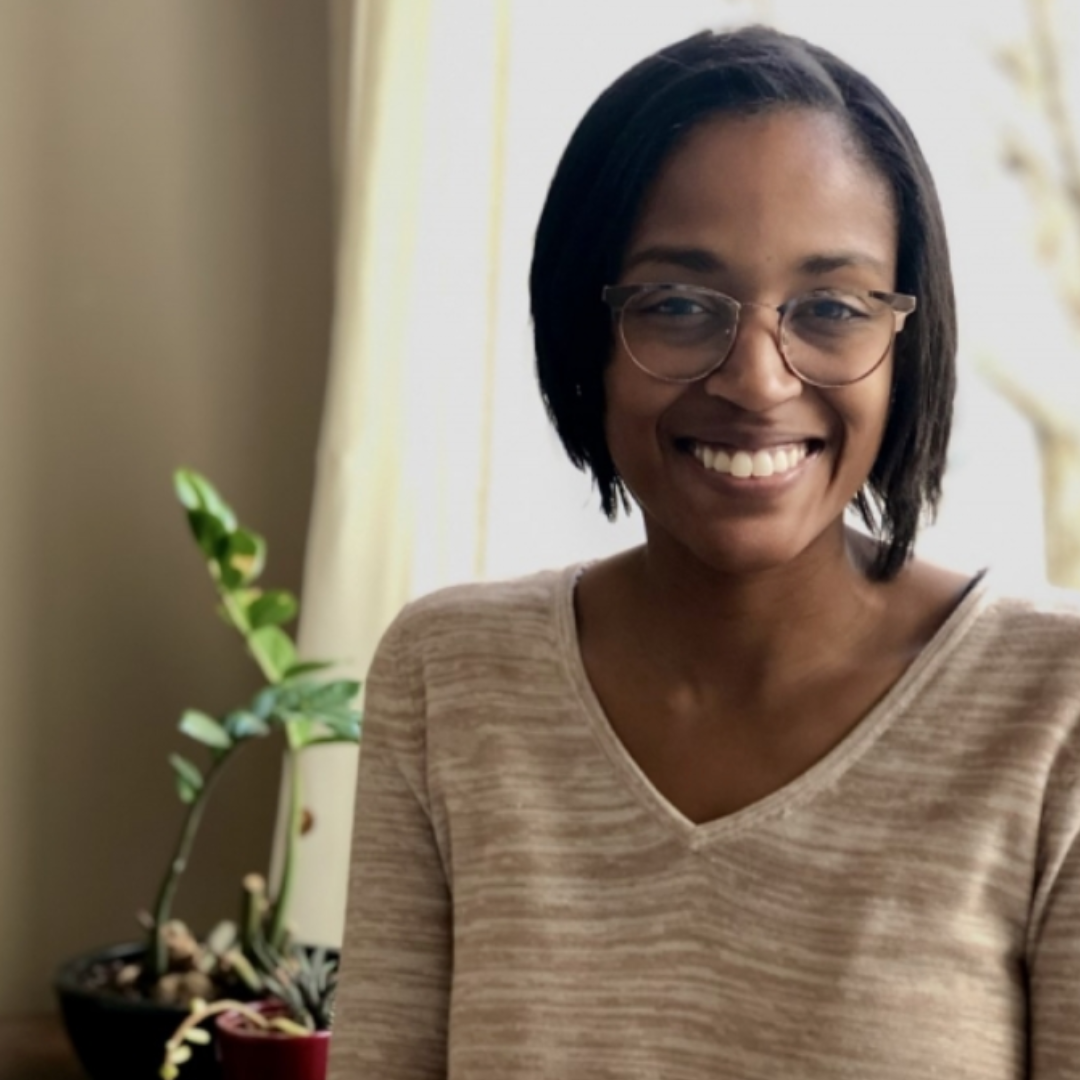 Kimberly Applewhite, Psy.D.

Kimberly Applewhite, PsyD, school-clinical child psychology. Kimberly specializes in intersectional and multicultural perspectives in applying evidence-based treatment to individuals from marginalized populations. She is also the program coordinator of the Dialectical Behavioral Therapy program at UCEBT.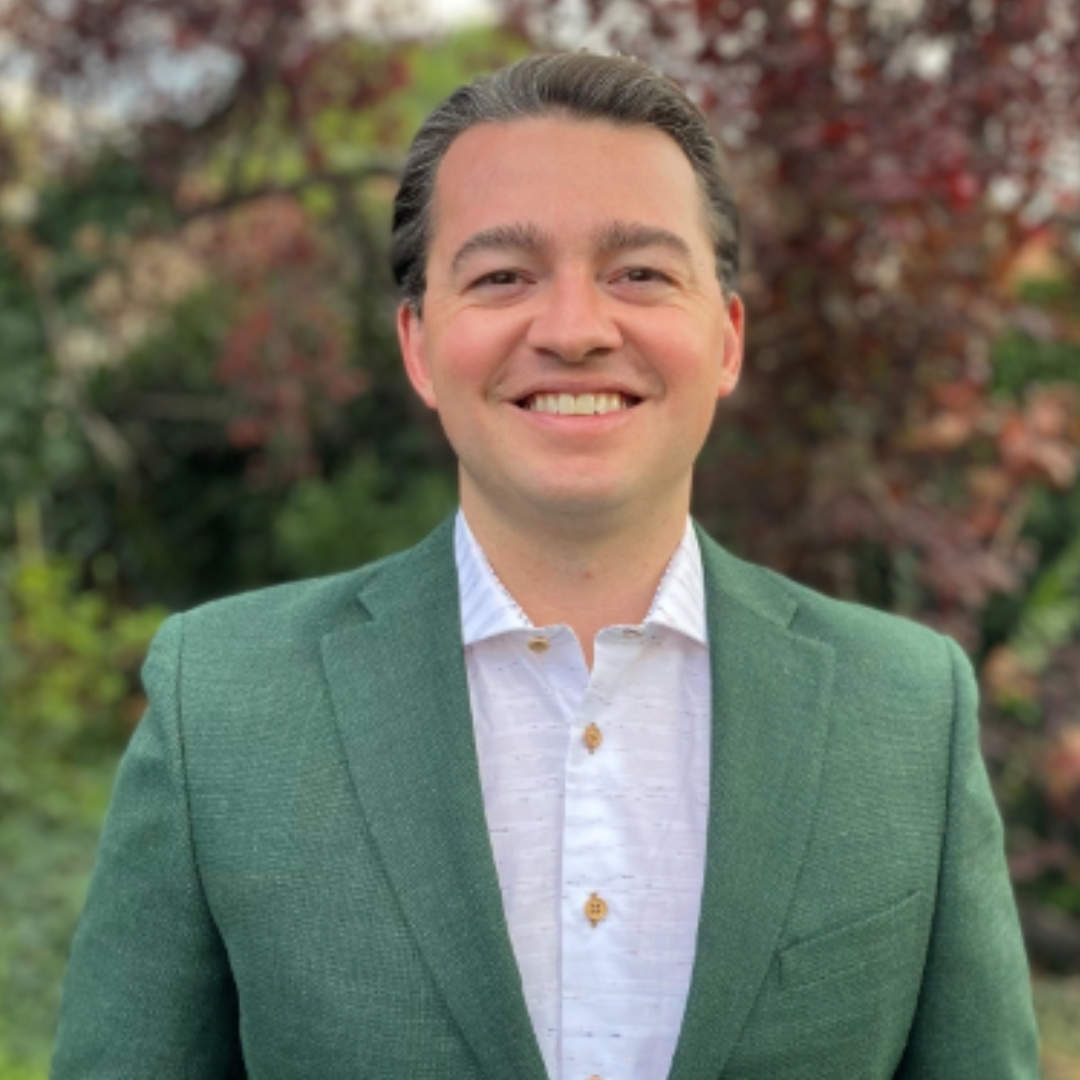 Jordan Kugler, Ph.D.

Jordan Kugler, Ph.D. is a licensed clinical psychologist. He has completed intensive training in Dialectical Behavior Therapy (DBT) through the Linehan Institute and now specializes in DBT and trauma-focused interventions. His clinical interest is in suicidal behavior and clinical outcomes research for DBT and trauma-focused interventions.

Modules included in this complete course

Please note: while we anticipate keeping these courses affordable, these prices may increase in the future.