About this presentation
Psychodynamic psychotherapy is an evidence-based treatment that emerged from the psychoanalytic scholarship, which began with Sigmund Freud. While most textbooks on psychotherapy mention Freud, they do not include the evolution of psychodynamic thought and this can lead interested clinicians to think that they cannot implement psychodynamic interventions in their practice. Dr. Schollars will present 5 myths about psychodynamic psychotherapy, and 5 ways psychodynamic therapy can be implemented in a modern healthcare system.


What you'll learn

At the conclusion of this presentation, attendees should be able to describe 5 ways they can utilize psychodynamic interventions in their everyday practice.
Learning Objectives: 
Explain the evidence-base for psychodynamic therapy.
List 5 ways psychodynamic interventions can be implemented in everyday psychotherapy.
List 5 myths about psychodynamic therapy.

About the presenter:

Nick Schollars PsyD is a licensed clinical psychologist. Coming from Newberg, Oregon, he completed his doctorate at George Fox University and his APA Internship at Saint Elizabeths Hospital in Washington, DC. Currently, Dr. Schollars works at the Utah Center for Evidence Based Treatment providing comprehensive psychological evaluations, individual therapy, and group therapy for adolescents and adults.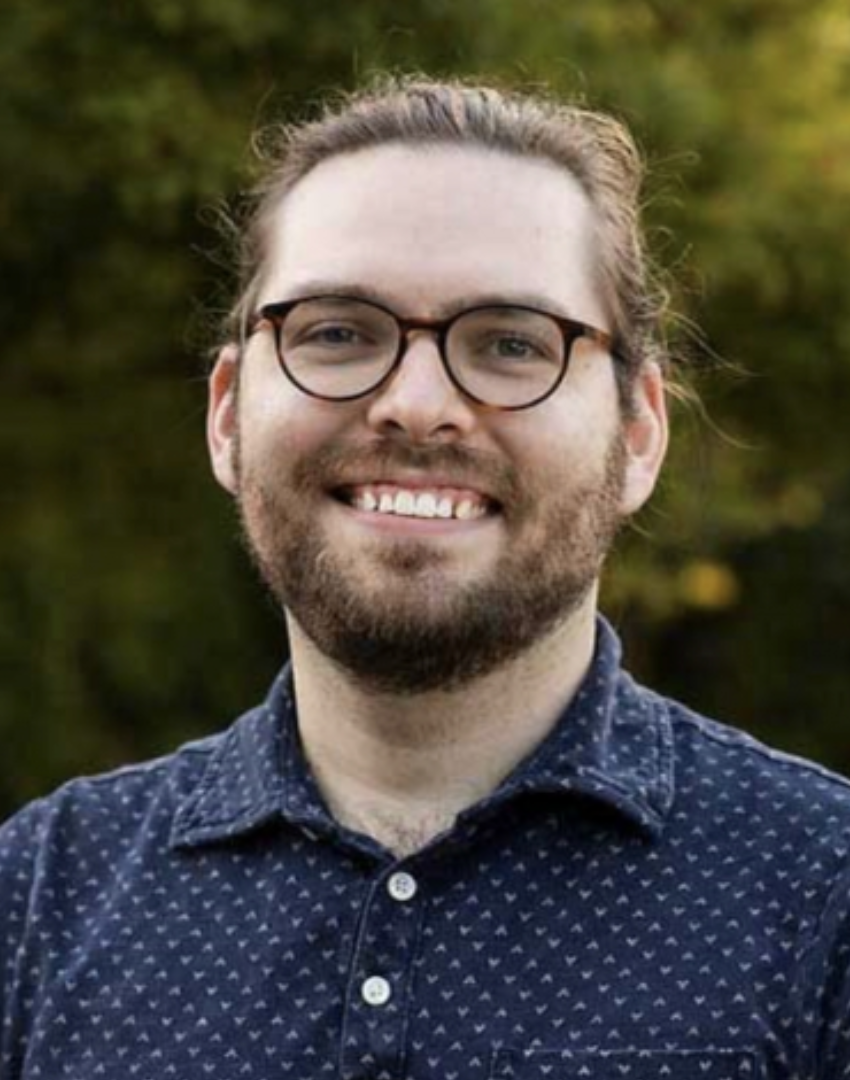 Program Notices

This program discusses ethical codes in clinical practice for psychologists. It may not include information on all mental health professions. Misapplication of the materials, or errors in the materials, could result in non-compliance with applicable laws or ethics code.

There are no known risks to attendees or patients. As with all clinical work, attendees should be thoughtful about applying clinical strategies and obtain appropriate training and supervision.

Conflicts of Interest: None noted.
Commercial Support: None.

References
Abbass, A., Lumley, M.A., Town, J., Holmes, H., Luyten, P., Cooper, A., Russell, L., Schubiner, H., De Meulemeester, C., & Kisley, S. (2021). Short-term psychodynamic therapy for functional somatic disorders: A systematic review and meta-analysis of within treatment effects.
Abbass, A.A., Kisley, S.R., Town, J.M., Leichsenring, F., Driessen, E., De Maat, S., Gerber, A., Dekker, J., Rabung, S., Rusalovska, S., & Crowe, E. (2014). Short-term psychodynamic psychotherapies for common mental disorders. Cohcrane Database of Systematic Reviews, Issue 7, Art. No: CD004687
Aktar, S. (1999). Immigration and identity: Turmoil, treatment, and transformation. Lanham, MD: Jason Aronson Inc. Bateman, A. (2022). Mentalization-based treatment. In Huprich, S.K. (Ed.). Personality Disorders and Pathology: Integrating Clinical Assessment and Practice in the DSM-5 and ICD-11 Era. Pp. 237-258
Bateman, A., & Fonagy, P. (2010). Mentalization based treatment for borderline personality disorder. World Psychiatry, 9, pp. 11-15.
Flechner, S. (2005). Truth, reality, and thepsychoanalyst: Latin american contributions to psychoanalysis. Abingdon, UK: Routledge.
Holmes, D. E. (2006). Success neurosis: What race and social class have to do with it. In R.
Holmes, D. E. (2006). The wrecking effects of race and social class on self and success. The Psychoanalytic Quarterly, 75(1), 215–235.
Holmes, D. E. (1992). Race and transference in psychoanalysis and psychotherapy. The International Journal of Psychoanalysis, 73(1), 1–11.
Jones, E. E. (2001). Therapeutic action: A new theory. American Journal of Psychotherapy, 55(4), 460–474
Leary, K. (2012). Racial enactments in dynamic treatment. In S. Akhtar (Ed.), The African American experience: Psychoanalytic perspectives. (pp. 403–416). Jason Aronson.
Leichsenring, F., & Rabung, S. (2008). Effectiveness of long-term psychodynamic psychotherapy: A meta-analysis. JAMA, 300(13), pp. 1551-1565
McWilliams, N. (1999). Psychoanalytic case formulation. Guilford Press.
Messer, S.B., & Abbass, A.A. (2010) Evidence-based psychodynamic therapy with personality disorders. In Evidence-based treatment of personality dysfunction: Principles, methods, and processes. Magnavita, J (Ed.). Pp. 79-111.
Miller, & Rollnick, S. (2013). Motivational interviewing : helping people change (Third edition.). Guilford Press.
Mitchell, S.A., & Black, M.J. (1995). Freud and beyond: A history of modern psychoanalytic thought. New York, NY: Basic Books.
Moodley & S. Palmer (Eds.), Race, Culture and Psychotherapy: Critical Perspectives in Multicultural Practice. (pp. 189–199). Routledge/Taylor & Francis Group.
Norcross, J. C., & Lambert, M. J. (2018). Psychotherapy relationships that work III. Psychotherapy, 55(4), 303–315.
Ryle, A., & Kerr, I.B. (2020). Introducing cognitive analytic therapy: Principles and practice of a relational approach to mental health (2nd E.d.). Hoboken, NJ: Wiley.
Safran, J., & Krauss, J. (2014). Relational techniques in a cognitive-behavioral therapy context. In Thomas, N.C., & McKay, D. (Eds.). Working with emotion in cognitive-behavioral therapy: Techniques for clinical practice. Pp. 333-355.
Safran, J. D., & Muran, J. C. (2000). Negotiating the therapeutic alliance: A relational treatment guide. Guilford Press.
Spurlock, J. (1999). Black psychiatrists and American psychiatry (J. Spurlock (Ed.)). American Psychiatric Publishing, Inc.
Stark, M. (2000). Modes of therapeutic action. Jason Aronson, Inc.
Wampold, B. E. (2010). The research evidence for the common factors models: A historically situated perspective. In B. L. Duncan, S. D. Miller, B. E. Wampold, & M. A. Hubble (Eds.), The heart and soul of change: Delivering what works in therapy., 2nd ed. (pp. 49–81). American Psychological Association.
Watkins, C. E., Jr. (2012). Race/ethnicity in short-term and long-term psychodynamic psychotherapy treatment research: How "White" are the data? Psychoanalytic Psychology, 29(3), 292–307.

Check your inbox to confirm your subscription